If you have special skills or professional qualifications (except those related to special physic abilities) and you wish to contribute to the NewEarth work please continue here.

Those who wish to help with special physic abilities, reading Akashic records, channeling information, talking to angels or anything in that field MUST SUBMIT TEST RESULTS IN THE THEIR FIRST LETTER otherwise their email will not be forwarded to Sylvie or replied. The test is found on the previous page of the contact option dedicated specifically to such people.

Thank you in advance.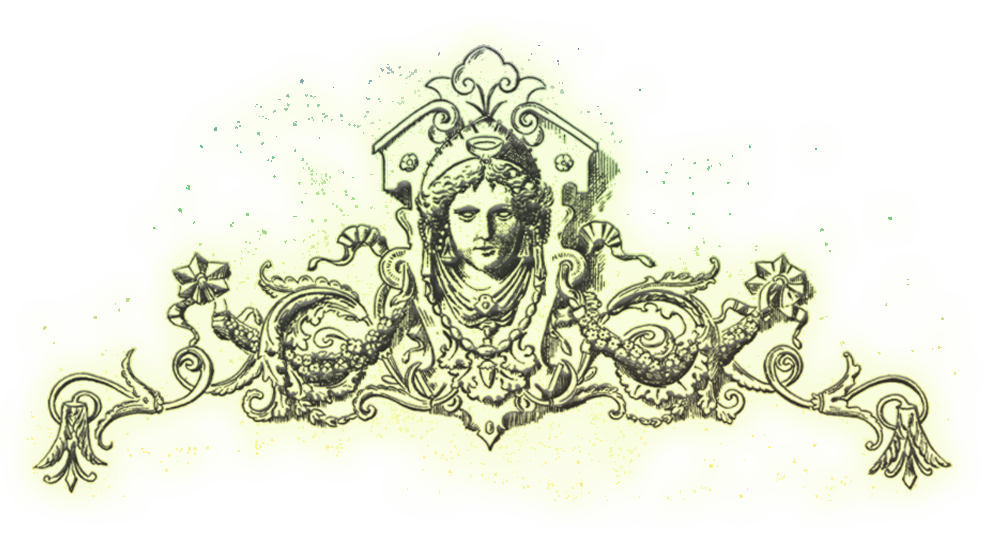 Contact the NewEarth Lady ~ Subscribe to the Newsletter ~ Search the Historic Sites Database by Keyword
Map of All Sites ~ Donate ~ Ayahuasca Retreats in the Amazon Jungle ~ Copyright 2019 ~ Expeditions